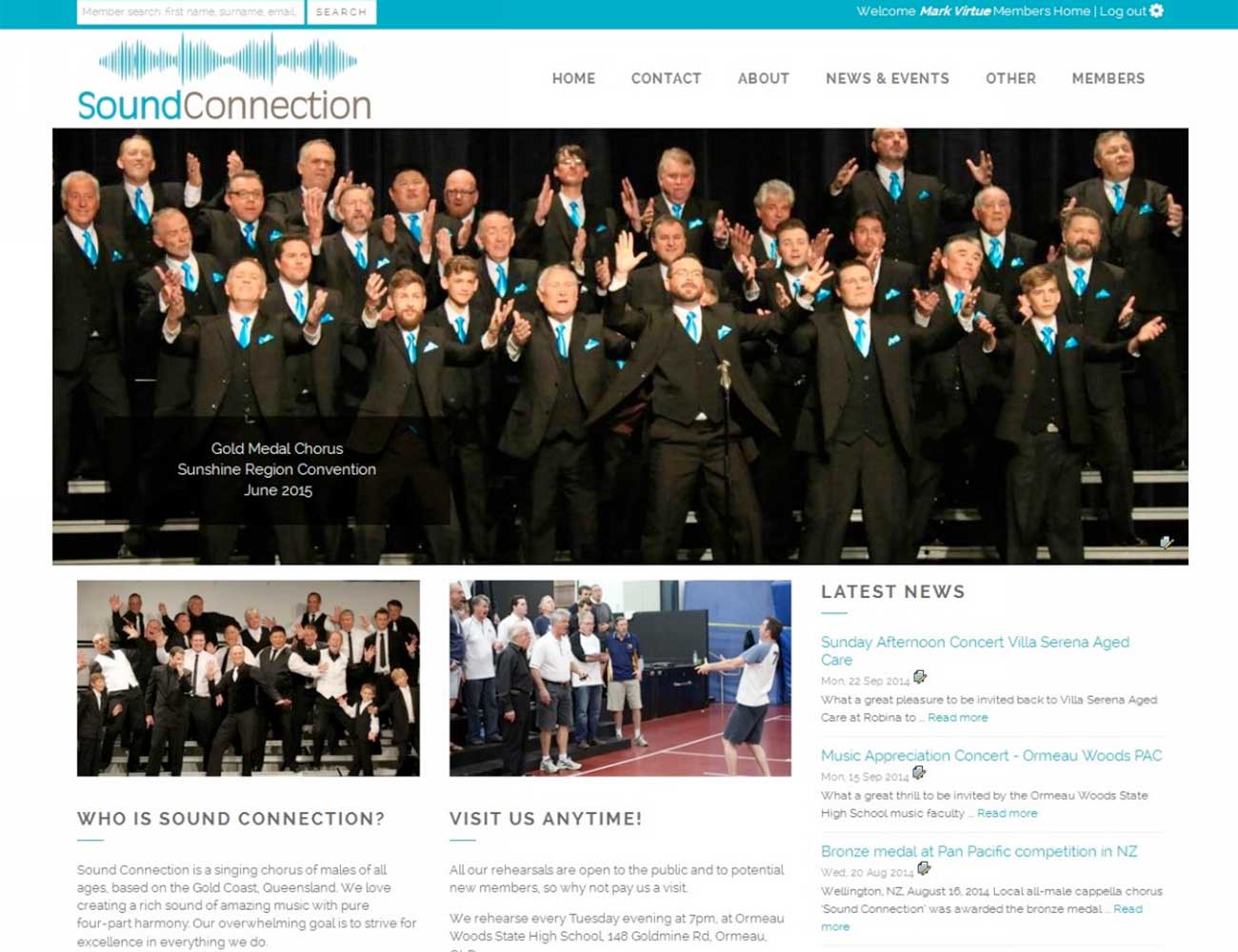 These days it's important to have a mobile-friendly ("responsive") website – not only to make life easy for your visitors who are viewing your website on their mobile phone, but also because Google now penalises websites that are not mobile-friendly in their search results rankings.
With this in mind, we have just released a new "theme" for HarmonySite, called "Stockholm".
For those that are unaware, every HarmonySite comes with a selection of "themes". Each theme is a different "look" – a way of presenting the website's content to site visitors and members. It's possible to change the entire look of a HarmonySite website quite easily, and which theme you choose is simply a matter of personal aesthetics.
The "Stockholm" theme is HarmonySite's newest theme. It's a clean theme that sits well with modern web fashions, and of course it's "responsive", or mobile-friendly.
Our "Stockholm" theme comes with two different home page styles, as follows:
(click on each image to view the entire site)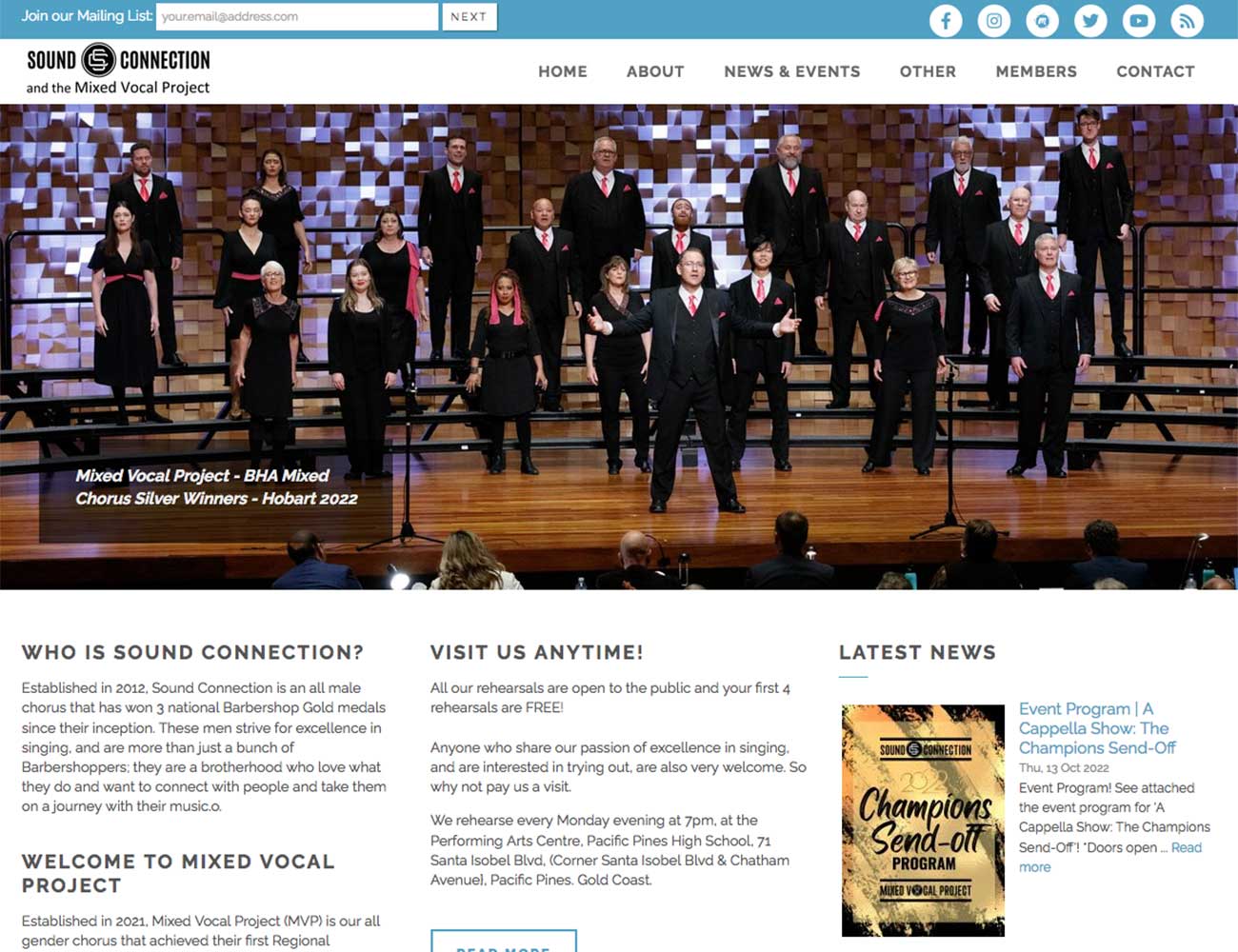 Try viewing either website on your mobile phone!
How do I switch my HarmonySite over to this new theme?
You have two main choices for changing themes:
You can do it yourself. It's pretty easy, but there may be a couple of challenges, depending on your skill level. It can take anywhere from 2 minutes to 2 hours, depending on how thorough you want to be.
We can do it for you. We charge a one-time fee of $50 (plus GST for Australian clients) for this.
If you want to do it yourself, we've prepared some detailed instructions for you. Please read them carefully before you begin, including the "requirements" section at the top. You may, after reading the instructions, feel too daunted to do it yourself. If so, you can ask us to do it for you.
The instructions are here: www.harmonysite.com/guides/stockholm.htm
Share this...