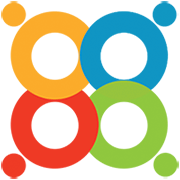 Fully Integrated Website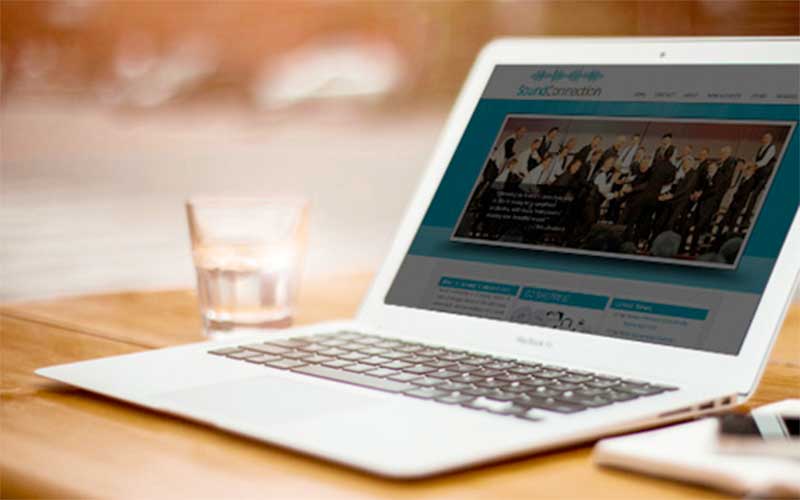 Every HarmonySite comes with both a powerful Members Area and a gorgeous public-facing website.
Both these aspects of the system are fully integrated, using the same web-address, sharing data between them where appropriate. The public-facing website is intelligent enough to know when it's being viewed by a member (or even an administrator), and adjusts what is displayed on each page accordingly.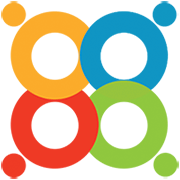 Fully Integrated Email and SMS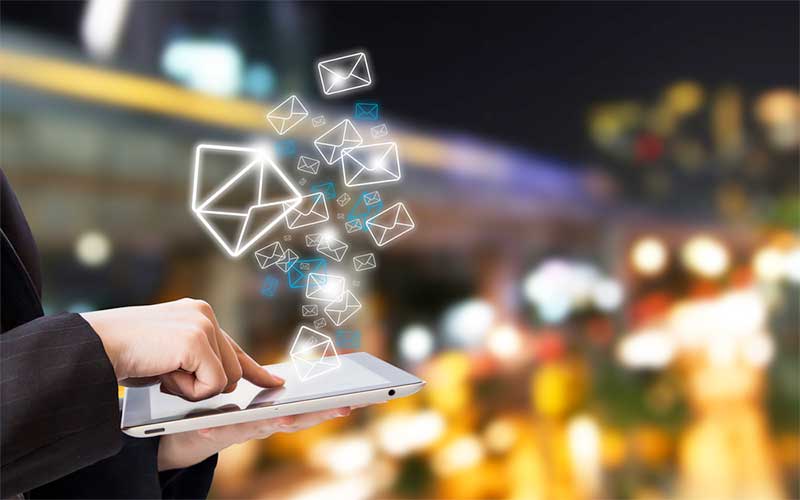 HarmonySite is not just a website – a complete email package is also provided, beautifully integrated with your website and member database.
Mailing lists, such as members@mygroup.com, executive@mygroup.com, friends@mygroup.com, tenors@mygroup.com, can be created with one click and maintained automatically, as can email addresses like president@mygroup.com, secretary@mygroup.com, etc. SMSs can also be sent to all active members with one click.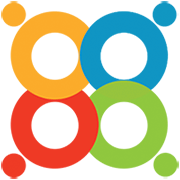 Fully Integrated Administration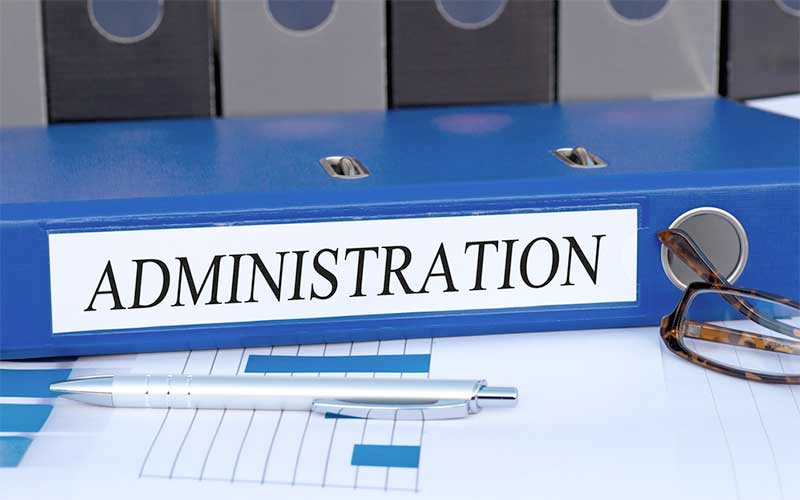 Members of your group may be designated as administrators over various areas of your HarmonySite. For example, your Event Coordinator can be made an administrator over the website's Event Calendar, the Membership Manager can be made an administrator of the Member Database, etc. When logged in as an administrator, any page that contains information about an item that you're allowed to administer (e.g. an event) will present you with a selection of buttons to allow you to make changes to the item.
Unlike most online systems, there's no separate administration area. All admin features are embedded right into the page where you need them (visible only to administrators, of course).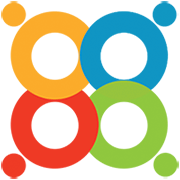 Fully Integrated Content-Management System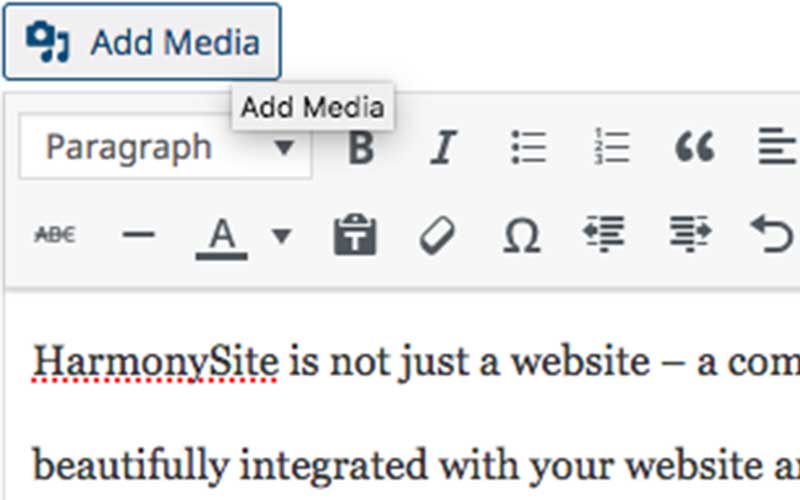 All the content on your HarmonySite (member details, event details, documents, songs, etc, as well as the text, images and links on public-facing pages) can be easily edited by anyone with basic computer skills.
If you can use Microsoft Word or fill in an online form, you can be an administrator of HarmonySite.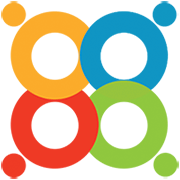 Fully Integrated Social Media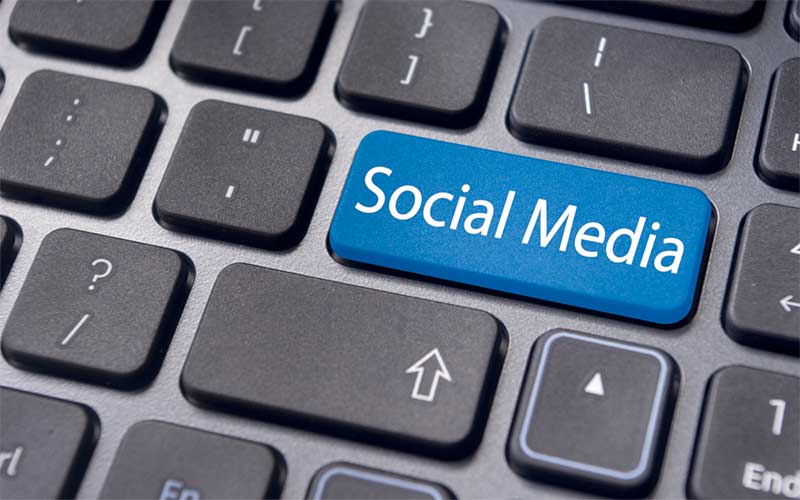 Your Facebook page or Twitter feed is reproduced on many of your public-facing pages. Visitors can "like" (Facebook) your website or any of your upcoming events directly from the website. YouTube videos can be easily embedded in pages.
RSS feeds of your upcoming events and latest news are automatically created and kept up-to-date.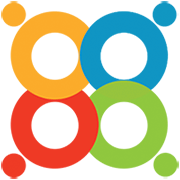 Fully Integrated with your Parent Body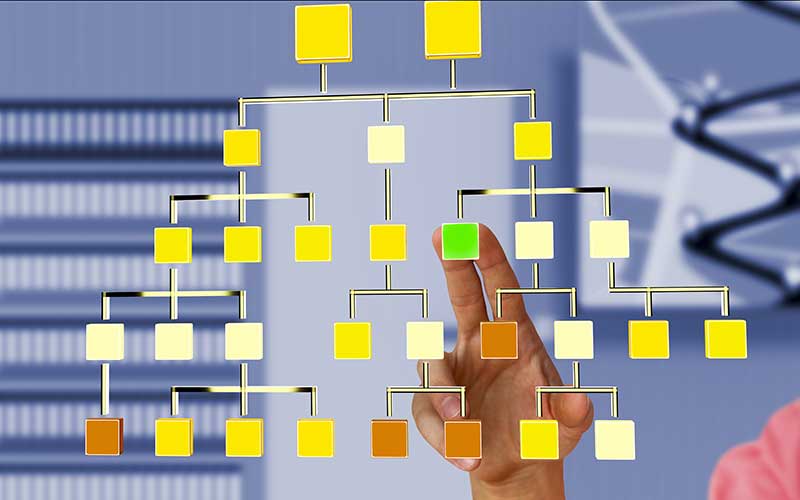 A world-first feature, unique to HarmonySite, is the ability to integrate your HarmonySite and member database with that of your parent body.
This offers unparalleled administrative benefits for both your group and your parent body's management team.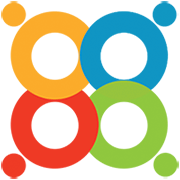 Members Area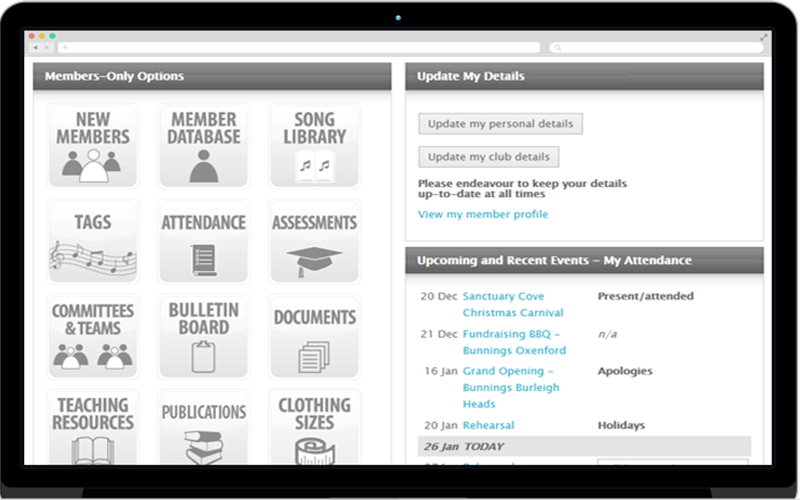 Each of your group's members get their own personal login into the website's Members Area. Once logged in, they are presented with a snapshot of all their relevant group information at a glance. They can then access all areas of the system (events, songs, documents, etc) and keep their own personal information up-to-date.
They may also see various automatic reminders (event availability, overdue invoices, etc).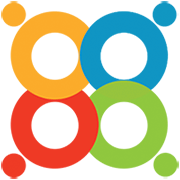 Members Database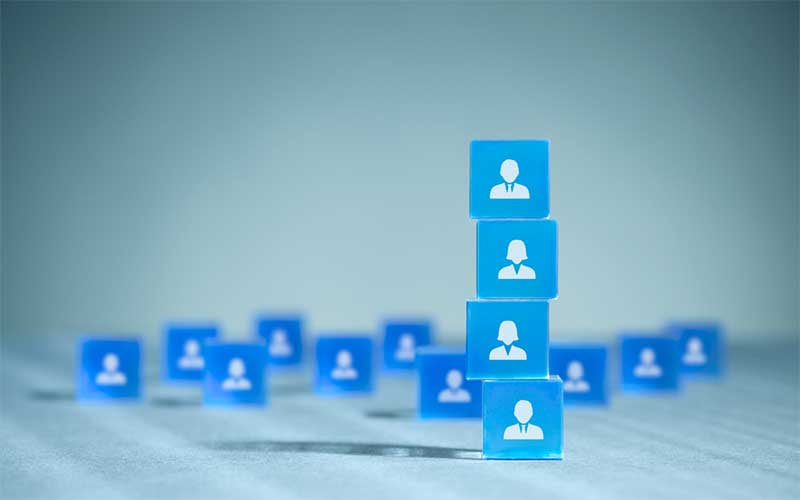 The member database is the core of every HarmonySite. It contains all information about every member of your group, past and present, easily presented in a variety of layouts and reports. For each member, HarmonySite tracks their contact details, personal details (photograph, partner, birthday, etc), membership details (membership level, current status, joined date, expiry date, fee structure, etc), as well as the details of the relationship of the member with each of your ensembles. The system will even track your members' relationship to your parent body (if you have one).
The database is fully searchable, and provides email lists and Google maps of your member distribution. You can define your own subsets of the database, and define your own "ensembles". The member database is fully integrated with the system's email mailing lists, so if any updates are made to the member database, any affected mailing lists are automatically updated.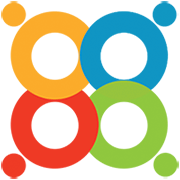 Event Calendar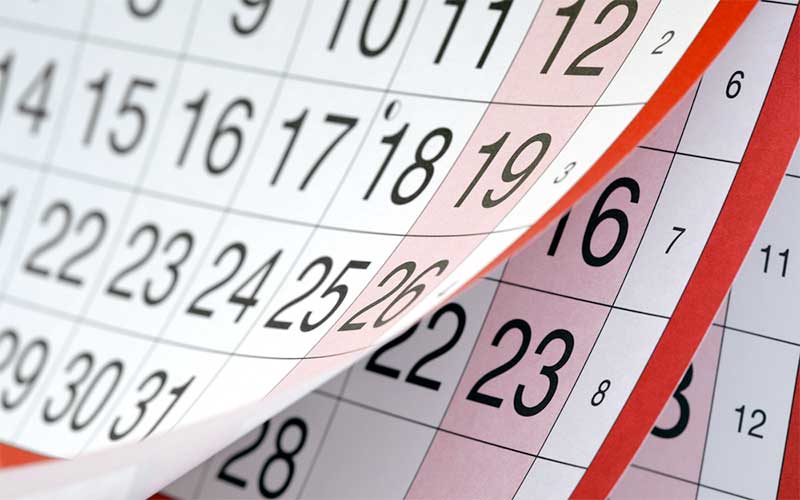 Create all kinds of events: Concerts, competitions, regular rehearsals, workshops, social events, etc, presented in either calendar or list layouts. Nominate which events should be featured on your home-page. Nominate which events should be visible to the public and which should be "members only". Track availability and attendance of your members.
Sell tickets directly from your website. Notify all members about an event with one click, specifying what they need to bring, what to wear, what to sing, when to arrive (with a Google map), etc. Create repeating events.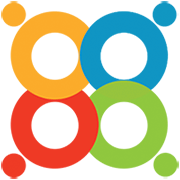 Songs Database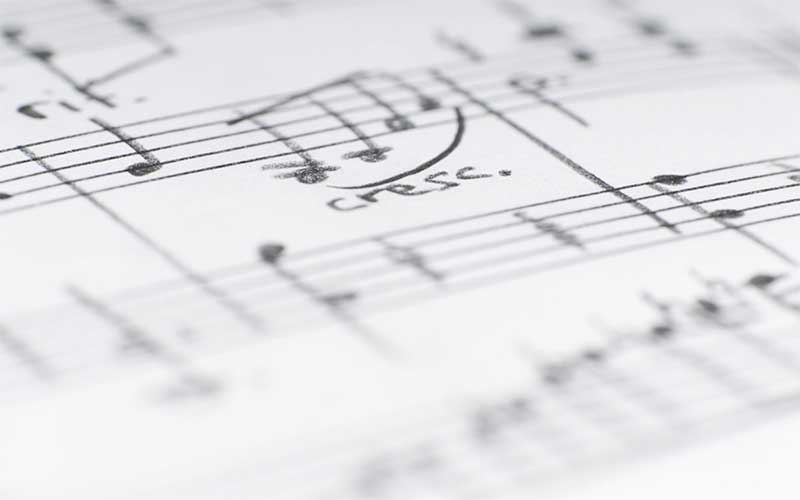 Keep track of everything your group could ever need to know about a song: Sheet music, MP3 learning tracks, MIDI learning tracks, video clips of choreography, video and audio clips of your group performing the song (displayed publicly), copyright info, author and arranger details, and more. Track your music downloads for copyright purposes.
Email your members all the details of a song with one click. Members can play MP3s directly from the site, or download them for later. Track which members have been assessed on which songs. The songs database is even fully integrated with BarbershopTags.com (Barbershop choruses only).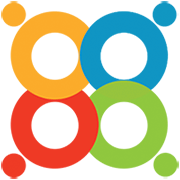 Documents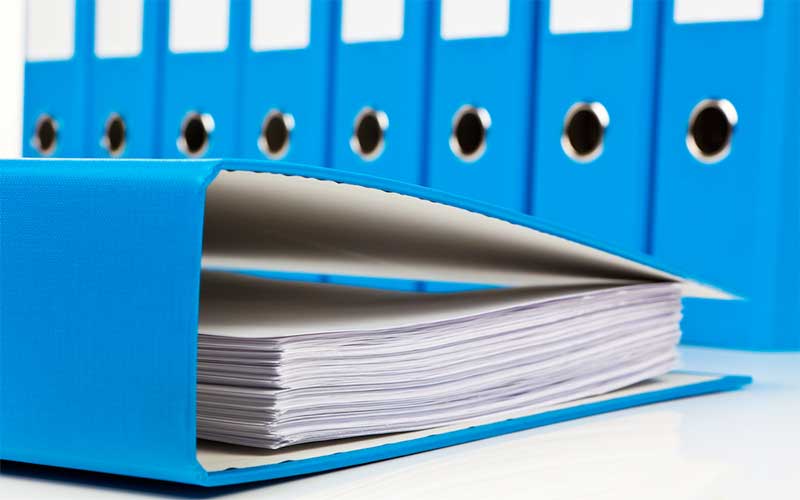 All your group's documents can be stored in your HarmonySite, including teaching resources, publications, media releases, your constitution, etc.
Documents that belong to a committee or team can be restricted from the rest of the group. Details of a new document can be emailed to all members with one click.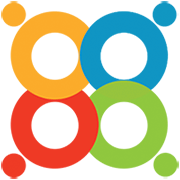 Who's Who?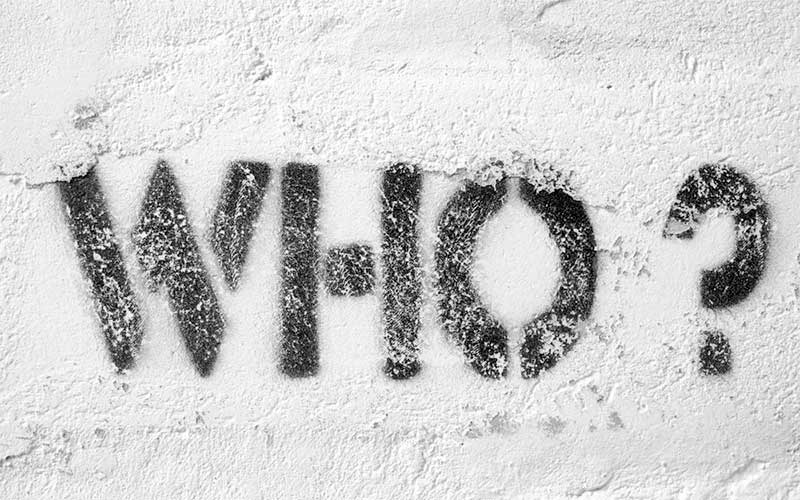 In HarmonySite, it's very useful to create a record of who does what, by creating "positions" to suit: President, Treasurer, Music Director, Librarian, Baritone Section Leader, Webmaster, etc.
Each position can optionally have its own email address (e.g. president@mygroup.com), and such email addresses are automatically maintained when people switch roles. Teams and committees can also be created, each with its own email discussion group if required. Documents for that team/committee are kept private from general group members.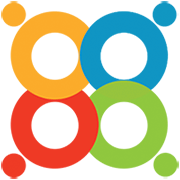 Event Ticketing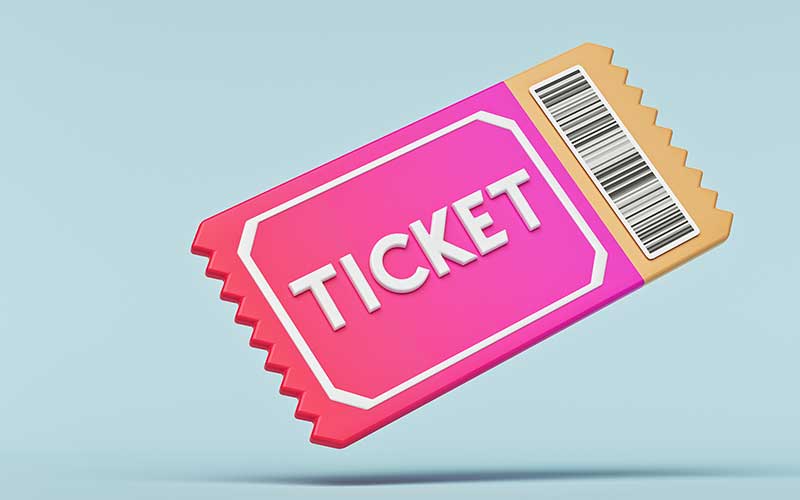 HarmonySite allows you to sell tickets to your own events, via your own website. It is a simple yet powerful system. You can set up your own pricing levels (e.g. full price, concession, senior, complimentary, etc) and your own ticket types (e.g. regular admission, premium seating, gold class, dress circle, etc).
Various methods of payment are supported, including secure credit card, PayPal, Internet bank transfer and cheque. Purchasers can print their own tickets. HarmonySite also allows you to connect to other, third-party ticketing providers, such as trybooking.com.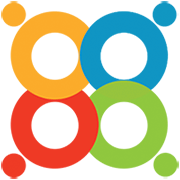 Membership Invoicing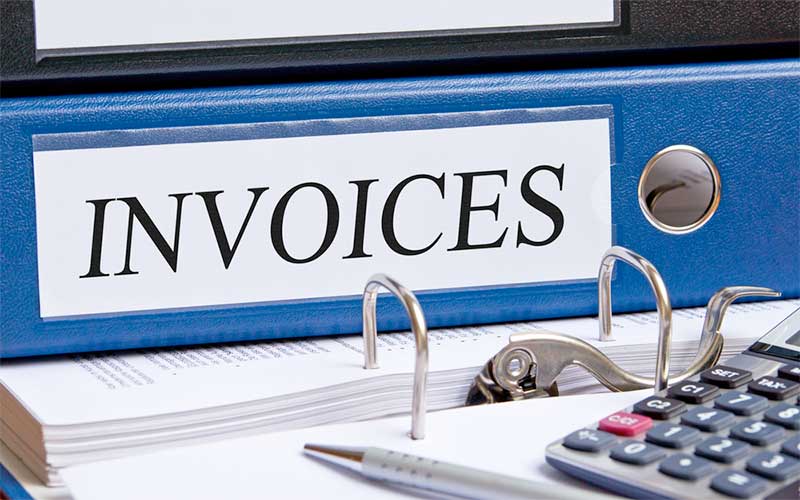 Invoicing your members for their regular membership fees has never been so easy! See at a glance who needs to be invoiced, and invoice them with one click. The system figures out the correct amount/time-period to invoice them for, and emails the invoice automatically.
Members pay their invoice by clicking a link in the email and selecting their payment method, including secure credit card. A report shows you, the administrator, who is behind on their fees.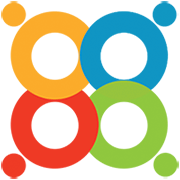 Merchandise
Offer merchandise for sale directly from your website, with full shopping cart facilities and secure credit card checkout. Sell clothing, CDs, DVDs, memorabilia, etc.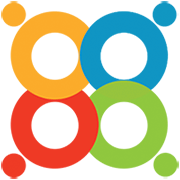 Attendance Register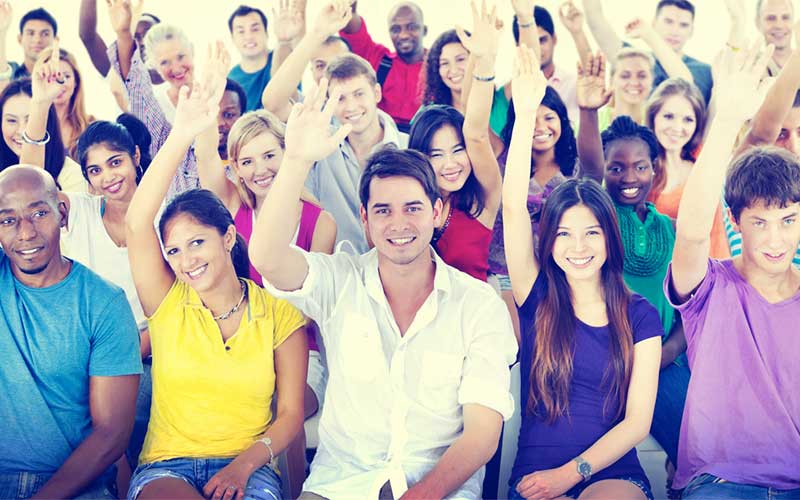 HarmonySite allows easy tracking of your members' attendance at gigs, rehearsals, etc. Reports show your most/least attended events, your best/worst attending members, etc.
An integrated availability system allows you to garner availability from your members before the event, for easy planning of numbers. An attendance report is automatically generated for each event.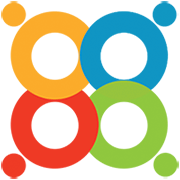 Riser Placement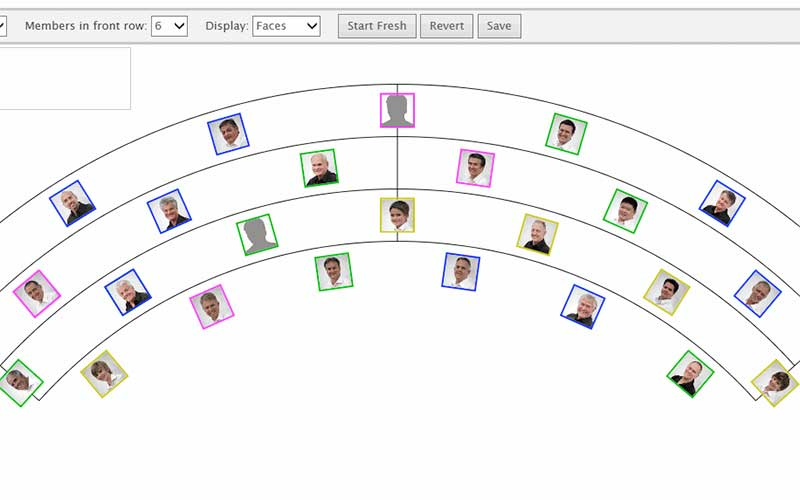 The Riser Placement Module allows you to visualise your singing members in their correct positions on the risers. Moving members around is as simple as dragging and dropping. Multiple riser stacks can be saved, each with a descriptive name.
View a riser stack by faces, names or section colours. Riser stacks can be attached to events, or to songs (or both). It will even show visually which members are not attending a given event.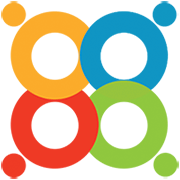 More…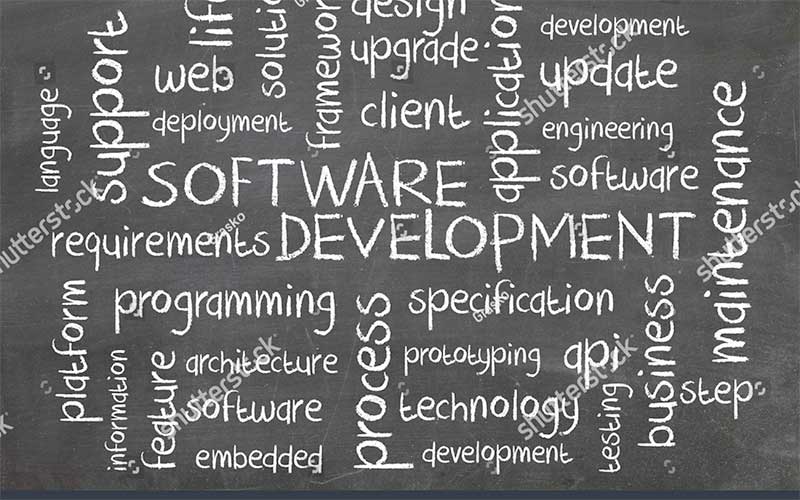 And there's more features:
Choose from several website themes (templates/layouts), each with a fresh, modern look, compatible with all modern browsers, on all devices: computers, iPads, phones, etc
Photo albums can be created, showing off your favourite memories
An Assessments system, tracking which members have been assessed on singing which songs
A Bulletin Board, for members to share documents, videos, links or general information with other members
Create polls and surveys of your members
A Suggestion Box
A Member birthday calendar
Minutes of all executive/committee meetings
A register of all clothing sizes (e.g. T-shirt sizes, waist measurement, shoulder measurement, etc)
Libraries: Music Library, Equipment Register, Uniforms Register … or create your own
Comments: Each member can leave comments on the website for all other members to see (not visible to the public), regarding any event, document, song, suggestion, poll, etc.
The site has two RSS feeds: News and Upcoming Events