Who is HarmomySite for?
Choirs – community, church, chamber, childrens, etc
Barbershop choruses – Mens and Womens
Clubs – Rotary, Lions, Toastmasters, etc
ANY group that has members and events!
Our vision is to make your life

easier, organised

!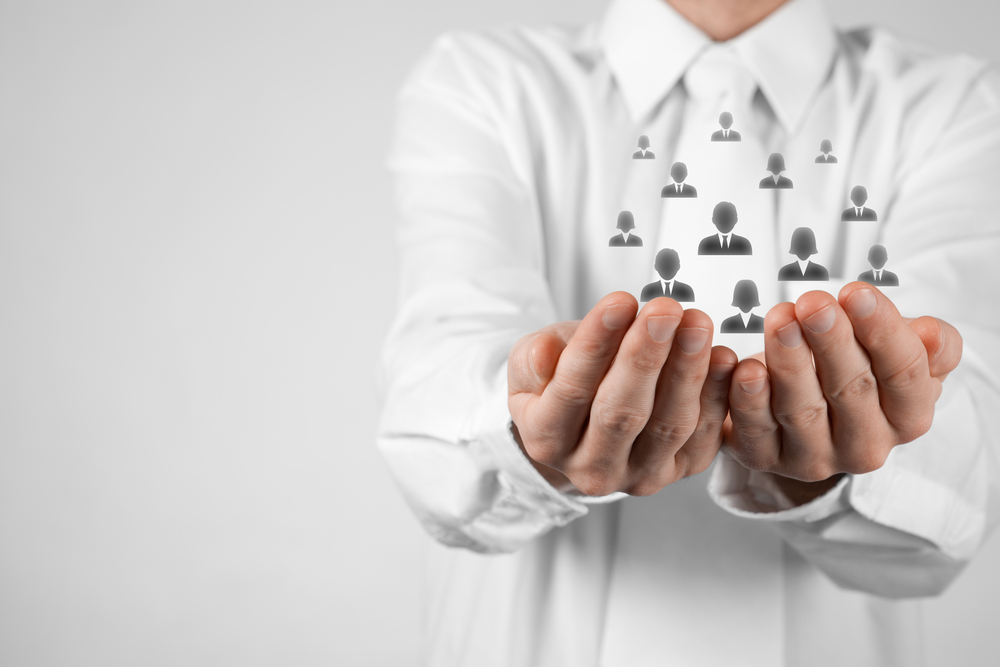 Okay, here's the skinny…
Our group hobbies are fun, joyful and precious.  The last thing we want is to spend hours every week attending to the tedious, repetitious tasks of group and member administration!  That's why HarmonySite was created – to help you get those admin jobs done faster (or even delegate them to someone else), so you can get back to the fun!
…all your group information is stored in one centralised location, perfectly organised…
Get those folders off your desk, those spreadsheets off your computer, and your learning CDs out of your car stereo.  Get HarmonySite for your group and move everything up into the cloud.  Turn your website into more than just a pretty brochure for your group – with a HarmonySite members area, all your group information is stored in one centralised location, perfectly organised in a logical, user-friendly manner.  HarmonySite stores the details of all your members, ensembles, teams, events, documents, sheet music, MP3 learning tracks, video clips, photos, attendance, email addresses, mailing lists, merchandise for sale, meeting minutes, music and equipment libraries, member invoices, surveys – even clothing sizes.
Every member in your group gets their own private login into your website, and when they log in, they are presented with information tailored to them personally.  All the group's information is available to them to peruse at their leisure, so there's no need for you to disseminate it to them – emails, printed handouts, CDs, etc.
HarmonySite is not just a website – it's a complete communications hub for your group.  Email addresses can be created with one click, email mailing lists that maintain themselves automatically, even a group-SMS facility for those last-minute changes to events.
…workload reduced by 80% after the introduction of HarmonySite
There's literally no aspect of administering your group that HarmonySite can't make easier for you.  The secretary of Sydney Harmony, one of the first HarmonySite adopters, back in 2002, estimated that his workload had been reduced by 80% after the introduction of HarmonySite.
HarmonySite has been under constant development since 2001, longer than any comparable system.  HarmonySite was purpose-built from the ground up with the needs of group administrators in mind.  Most comparable systems have been adapted from another platform, such as WordPress or Drupal, and bring with them the unnecessary baggage and administrative overhead of such systems.  HarmonySite's interface is clean, simple, and specifically designed to be user-friendly and speedy to administer.
Have a new HarmonySite up and running in minutes - FREE to try
How to answer any question that a member could ask: It's on the website!
What time are we meeting for the gig on Friday?
What key is our new song in?
What's Bob's wife's name?
How do I email all the baritones?
Which member has attended the most events?
What percentage of tenors have qualified on all songs?
… The answer to every question becomes:  "It's on the website!"
Delegate, Delegate, Delegate!
HarmonySite's unique design means that the webmaster's role is minimised.  A typical HarmonySite webmaster will actually have nothing to do!  The upkeep of the site's content is delegated to the members of the group that have responsibilities for that content.  For example:
The group's membership manager would be given privileges to administer the member database
The group's event coordinator would be given privileges to administer the event calendar
The group's music team would be given privileges to administer the music library (MP3s, sheet music, etc)
The group's publiclity officer would be given privileges to edit the public-facing pages of the website
And so on…
From the creators of BarbershopTags.com