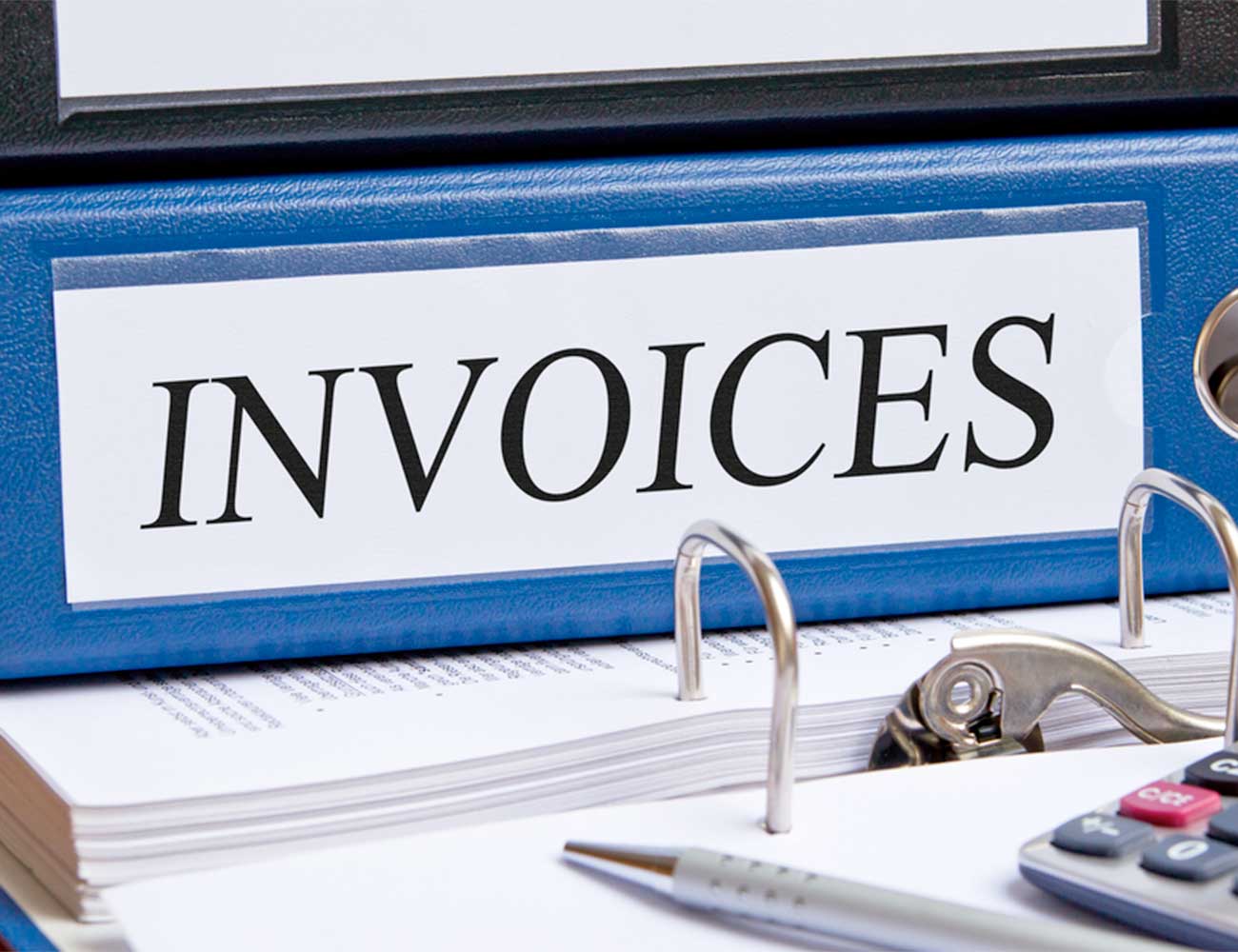 We're very pleased to announce the release of a major new feature for your HarmonySite: Member Invoicing – the ability to easily invoice members for their regular membership fees direct from the website.
Once it is set up correctly, your Treasurer/Membership Manager will be able to use this new feature to send invoices to members automatically, with one click. The invoice will contain the correct amount, based on the member's fee structure and schedule, which comes from the member database, and will show the existing and new expiry dates (the period that you're invoicing them from/to). When the invoice is marked as paid (again with one click), the member's membership record is automatically updated with the correct new expiry date, and the "date last paid" will be updated to today's date. If the member used a credit card to make a payment, then it's not even necessary to mark the invoice as paid – that happens automatically.
At the moment, the system will accept three payment methods:
Credit card, via PayPal (assuming your group has a PayPal account – it's easy to get one if you don't)
Internet bank transfer
Cheque/Money order
More payment methods will be enabled in the future, including direct credit card payments that do not go through PayPal, do not incur PayPal's transaction fees, and do not require your members to log into PayPal to make a payment.
Other features that will be integrated shortly include:
Integration with the online accounting package Xero (xero.com), whereby every invoice that gets created is automatically created in Xero too, and when invoices are marked as paid in the website, the corresponding Xero invoice is also automatically marked as paid.
New systems for members of the general public to…
Book tickets for events
Purchase your group's merchandise
Make donations to your group
Setting it Up
Depending on the state of your member database, this new invoicing system will take anywhere from 10 to 60 minutes to set up, and when it is, it will save your Treasurer/Membership Manager many hours of work each year.
To learn how to set it up, and how to create/send invoices and mark invoices as paid, please refer to the following guide:
Share this...