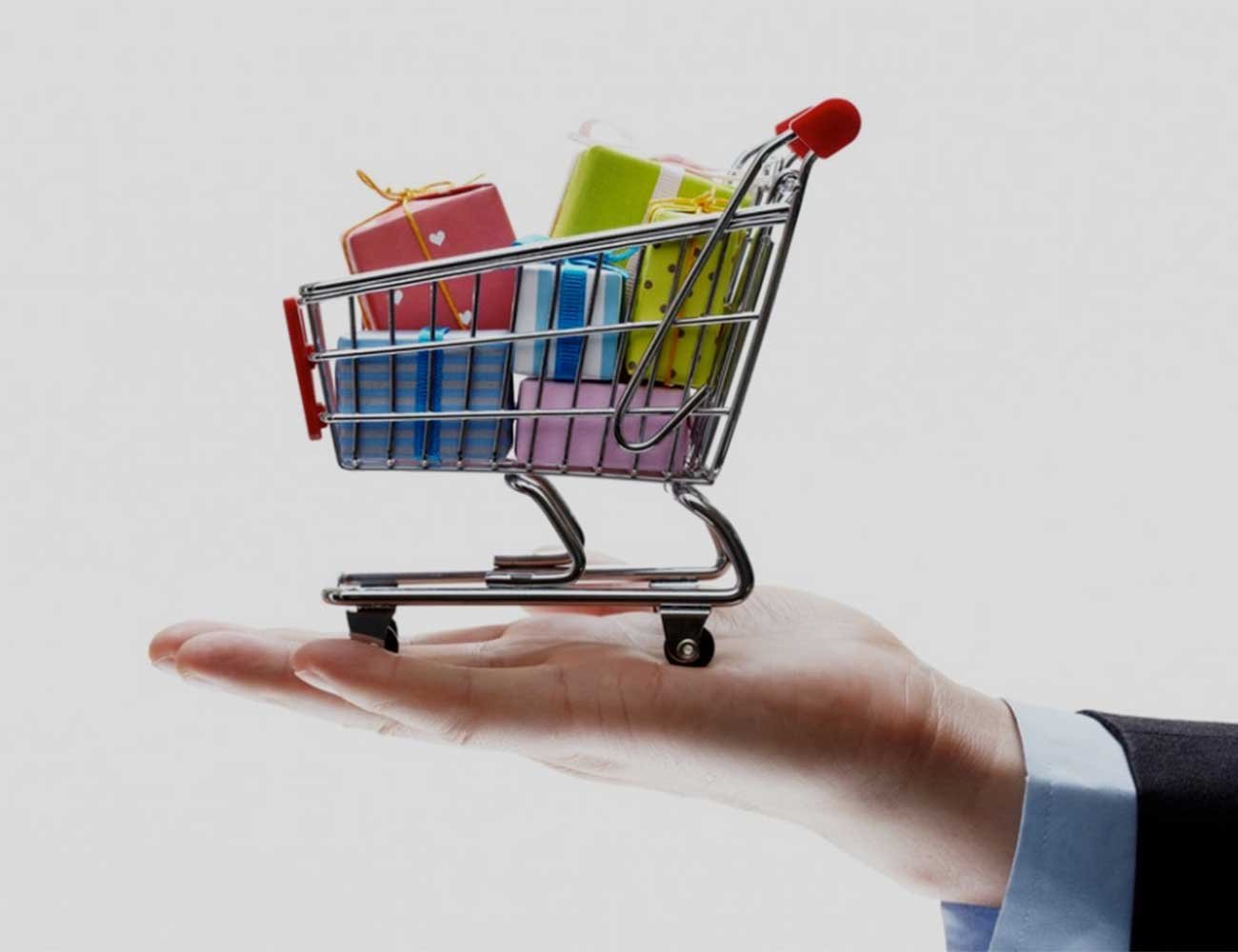 Happy new year to all our HarmonySite customers. We've got many new features planned for your HarmonySite for 2015, and here's the first of them: Sell merchandise on your website using a shopping cart.
This is a proper ordering system, just like on regular e-commerce websites. When in operation, your website would have a list of products available for sale, a shopping cart to collate purchases in, and a checkout system that allows for a variety of payment methods, including secure credit card payments. Orders are stored in a database in your website for later review, and emails summarising the order are sent to the visitor who placed the order AND a nominated representative of your group who looks after such orders.
Using this new system, you will be able to sell the following:
CDs and DVDs
Clothing (T-shirts, caps, jackets, etc)
Memorabilia (coffee mugs, lapel pins, etc)
Anything else you can think of.
You may recall some of our recent announcements (via this mailing list) regarding new features that have been added to the HarmonySite platform lately:
Manage your member invoicing via your HarmonySite website. Send out invoices to all members with a couple of clicks.
Create ad hoc invoices (invoices for your members that are not related to their membership). For example, if you need to invoice all members for a one-time $25 uniform levy, or accommodation fee, etc. Creating and emailing a batch of invoices to all members can be done with just a couple of clicks.
We have integrated two different payment gateways into the HarmonySite platform, to allow you to accept payments securely via credit card
This latest feature, selling merchandise, dovetails nicely with the above features, using a similar system for payments and reporting.
Some of you already have a page set up on your website to sell merchandise (CDs, etc). Such pages usually instruct visitors to send an email to one of your members requesting what they'd like to purchase. Obviously such systems are a bit dated, and this new system should offer significant improvements over simple emails…
Each order placed via the website is now stored in the database for future reference.
Different payment methods can be used, including secure credit card payments, PayPal, cheque or Internet banking
Notification emails of each order are automatically sent to the purchaser and to the member you nominate who is responsible for such orders
How to Get Started
I have written a guide for setting up your website for selling merchandise. If you've already embraced the new member-invoicing system, then a lot of the work will already have been done. The set-up guide is here:
www.harmonysite.com/guides/merchandise.htm
A new page has been created on your website, in the "Other" menu, called "Merchandise". This page is where you will add all your products, should you decide to use this new system.
Notes:
If you do NOT wish to use this new system (if you have nothing to sell, or would prefer to use other mechanisms), then you can simple delete this new page. Look for the red X next to the "edit" button on the bottom of the page. That X will delete the page.
Some of you do not have an "Other" menu on your site. In that case, the "Merchandise" page has been added to your "Contact" or "About" menus.
You are also welcome to rename this page to "Shop" or "CDs" or "Stuff to buy" or anything you want. This can be done by using the "edit" and "link" buttons at the bottom of the page.
There's a page for viewing all orders placed through the website's shopping cart. Look for the link called "Orders/Invoices/Bookings" in the Administration section of the main "Members" page.
Each member's profile page now contains a new section (visible only to admins and to the member themselves) listing all the orders they've placed on the website while logged in.
Share this...